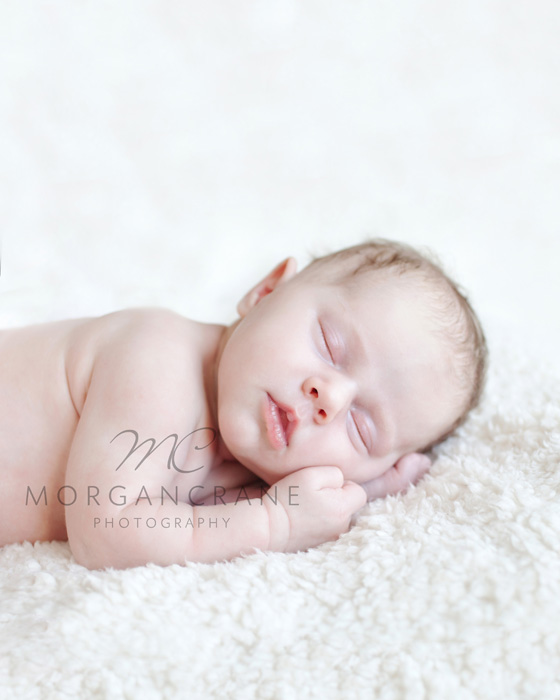 Tatum is 11 days old! How did that happen? The time since she arrived is already a big blur & I'm feeling nervous about forgetting details of her birth story before I'm able to write them down. I think seeing my photographer's photos will help a lot though. I'm so excited.
T is a great eater & pretty good sleeper so far. She's had a voracious appetite from the moment she came out and my nipples paid the price for the first week but things are much better now. I call her Ms Pacman. That jaw starts pumping when she gets near my breast and I have to try I slow her down to get my nipple in there! I'm glad she loves to eat though. She only lost 6oz (4%) in the hospital & had gained back 3 by her 4 day appt so I'm sure she's above birth weight now.
Q loves her baby sister. She wants to "hold it" and kiss her all the time. Thanks to all the kisses, T caught Q's little cold and has been so snotty but no fever so we'll manage.
Q has quickly learned that when I'm nursing the baby I can't really stop her from doing things, or at least stop her as quickly, so she's decided that's the best time to ignore me and do naughty things. I expected Q to be acting out more. Now we just have to learn how to deal with it. I try to have her help as much as I can and give her one on one time when T doesn't need immediate attention but so far no improvement.
I've been very fortunate that I haven't had a day completely alone with them all day. Someone has been her for at least a few hours each day to help. My mom was here last week. My dad came yesterday, my mom & sister are coming today and I have a friend coming tomorrow. S starts paternity leave next week and since his company is awesome they are letting him split his 1 week of leave into 2 weeks of half days so he'll go in from 10-2 for those 2 weeks. I'm really excited about that arrangement especially since Q naps from 12-2!
So, things are good. I'm healing well as long as I take it easy I don't have much pain at all. Very different than last time!! I'm very thankful.